Discover your dream home now!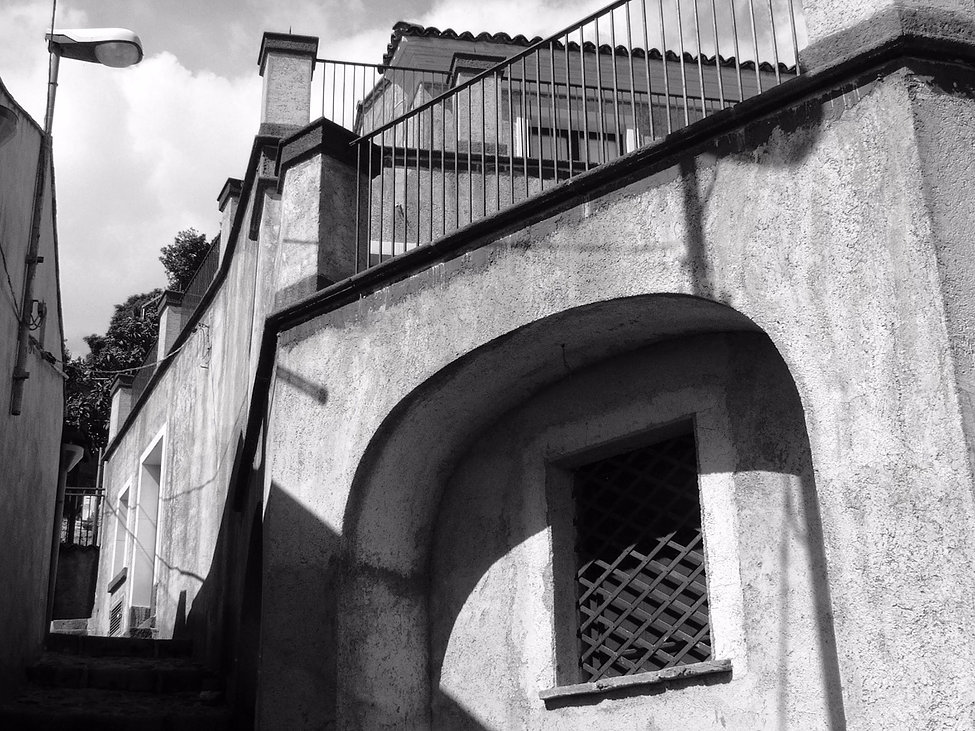 Taormina Sicily
The object is currently in completion and is in the final phase of a nuclear refurbishment, but is available for sale to a salesman, with the attention to detail and searching for a suggestive place of residence. The object is
equipped with numerous details that would break the display frame.
Please, apply for more information